You've done it! You've scheduled a meeting with a financial advisor. If you're like most people, you're probably a little intimidated and nervous about what comes next. I think I can speak for all good advisors everywhere when I say, don't be! We are glad you called. We look forward to talking with you. We are truly passionate about helping people make smart financial decisions. Meeting with people like you is the reason we got into this profession.
Six Common Questions People Have When Meeting with a Financial Advisor:
1. What Will This Meeting Cost Me?
It's important to ask this question of any advisor you meet with, as some charge for meeting time. At Custer Financial Advisors, there is no cost to meeting with an advisor. Our advisors get paid if you make an investment but don't charge a separate fee for financial planning advice.
2. Where Do We Meet?
A first meeting can take place in a variety of locations, such as a coffee shop, our office, or your home. Over the years I've found that wherever you're the most comfortable makes for the best place to meet.
3. What Will We Talk About?
The interviewing process happens on both the client side and the advisor side.
Advisor Side: I'm trying to decide which member of our team is the best fit for you. At Custer Financial Advisors we recognize that getting the right client-advisor fit is important, so we have four advisors with different specialties to help ensure that you are matched with the best advisor for your unique needs.
Client Side: You are taking mental notes to decide whether this advisor is listening to you and can communicate with you in an effective manner. Sometimes age, educational background, or gender differences can determine whether the relationship is a go. Like any relationship, sometimes the relationship works and sometimes it just doesn't. That's okay.
We will talk about many subjects, but most of the meeting will be spent learning about your goals and current financial situation.
4. How Long Does It Take?
The first meeting will last 20-60 minutes, depending on how much you want to discuss.
5. What Should I Bring?
While you don't need to bring anything, it's helpful if you have a general sense of what you own and what you owe, including:
How much you have in the bank.
How much you have in retirement/other accounts.
How much you earn a month.
How much you spend a month (roughly).
How much debt you have and the associated interest rates.
6. What Happens Next?
Just because you met with an advisor once does not mean that you are obligated to work with them. However, if you do decide you want to continue your relationship with the advisor you met with, they will probably ask you to complete a "homework assignment." Depending on your situation, this could involve anything from completing a budget to finding your investment statements, to filling out the paperwork to start an investment. Your advisor will complete some "homework" as well, such as running financial analyses using our softwares systems to see where we project your financial situation to be, so that we can discuss a suitable financial plan for you in our second meeting.
There are six steps in the financial planning process:
Step 1 - Establish and define the client-advisor relationship.
Step 2 - Gather client information and identify goals.
Step 3 - Analyze and evaluate the client's current financial situation.
Step 4 - Develop and present financial planning recommendations.
Step 5 - Implement the recommendations.
Step 6 - Monitor the plan and make adjustments as your life changes.
Meeting with a financial advisor shouldn't be an intimating experience. Remember that the advisor is there to answer any questions you have and to help you accomplish your goals.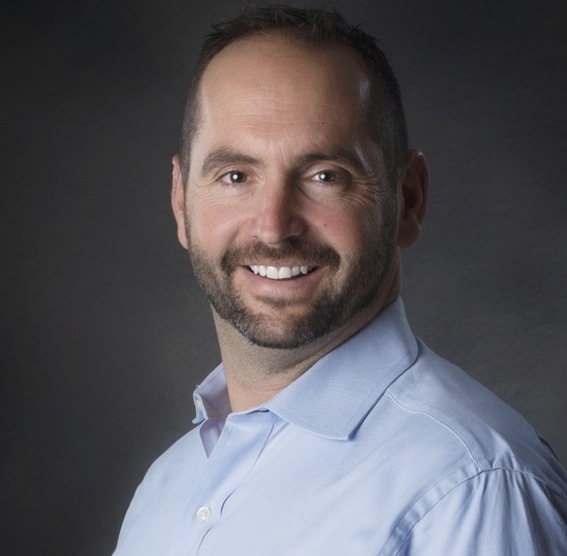 Ray Janish is the LPL registered principal and manager of Custer Financial Advisors in the Greater Grand Rapids area. He brings 23 years of financial planning experience and specializes in helping retirees and business owners. To get in touch with Ray, feel free to email him at Raymond.Janish@lpl.com.
The opinions voiced in this material are for general information only and are not intended to provide specific advice or recommendations for any individual. For advice specific to your situation, please contact us.